QR codes are an excellent technology to enhance your communication and proximity marketing workflows.   
Belonging to the family of barcode systems, they are also employed as a means of automatic identification in industrial B2B contexts.
Below is a non-exhaustive list of use cases :

Packaging
The preferred information consumption channel for users is mobile.
Provide additional and instant information through our QR designs on your packaging!
A QR chic (or a QR Custom) on your packaging adds significant marketing value to it. Any customer can scan it and watch a short video about the product, get extra information on how to use the product, or even engage them by offering a contest…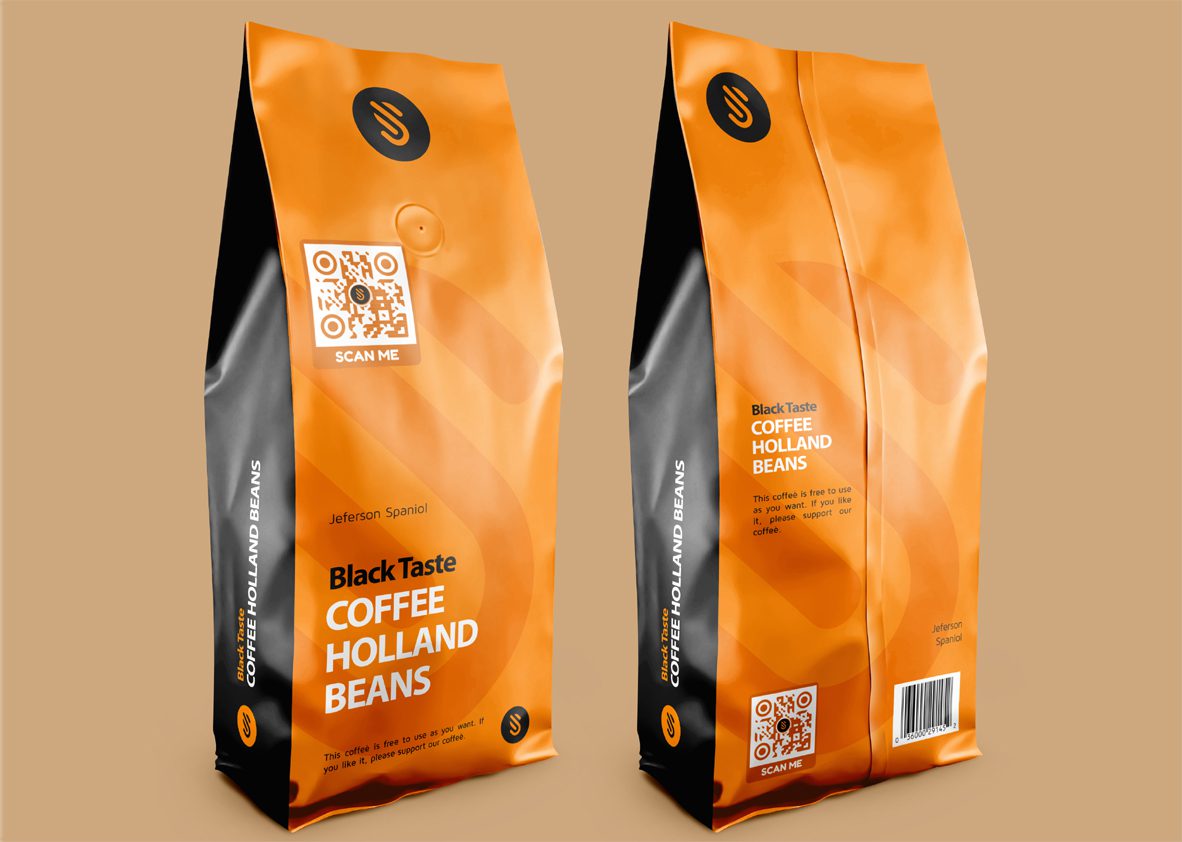 Virtual business card
Gone are the old-fashioned, bulky business cards saturated with contact information.
Now you can simply place one of our QR codes on your physical business card next to or on your name and/or your photo, logo… the rest of your contact information will always be up-to-date and accessible through our virtual business card.
With our QR codes, your prospects and clients can instantly view and/or save your virtual business card on their mobile devices with a simple scan.
Easy to use, our virtual business card module allows you to create QR codes and associate them with your virtual and interactive business cards, which are also published on our platform according to your visual identity.
No more worries about outdated business cards (e.g., when an employee leaves). The contacts from your old business cards can be updated online and transferred to a new person.
Finally, you can track the impact of their distribution and viewing in real-time, a useful KPI during events…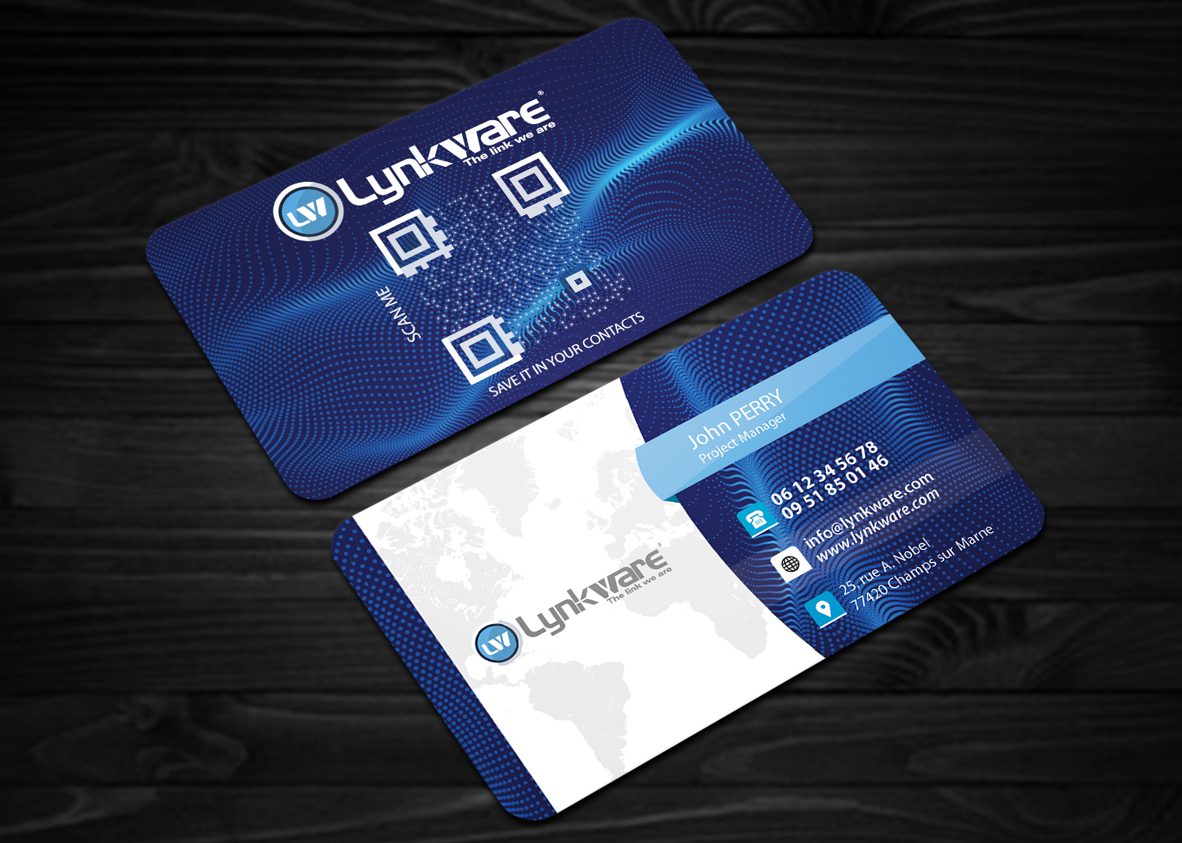 Loyalty card
Use our QR codes to inform and retain your new customers by establishing a direct and continuous link with your brand.
A well-designed and highly personalized loyalty program based on QR codes can enhance customer retention, elevate KPIs, and generate a positive return on investment.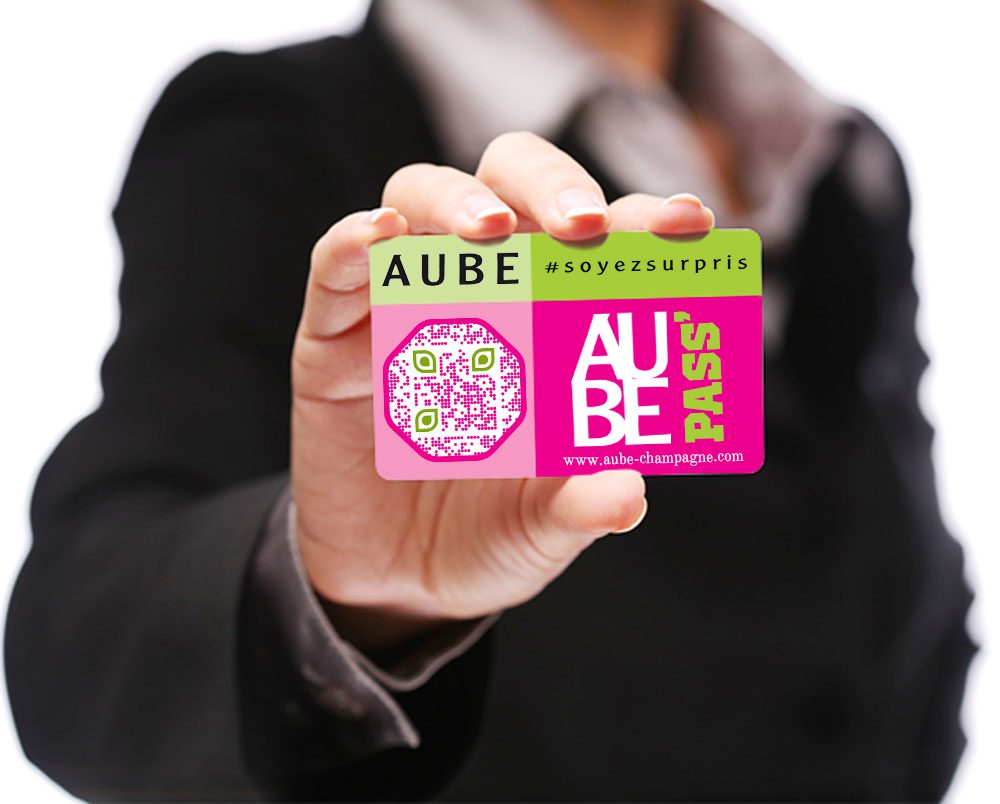 Connect with your contacts and share all your social media profiles with just one scan of our QR codes.
Offer a new way for your followers to stay updated on your updates across various networks.
Centralize all your social media accounts: with a simple scan of a QR code, your followers or new contacts can choose on which platforms to interact with you.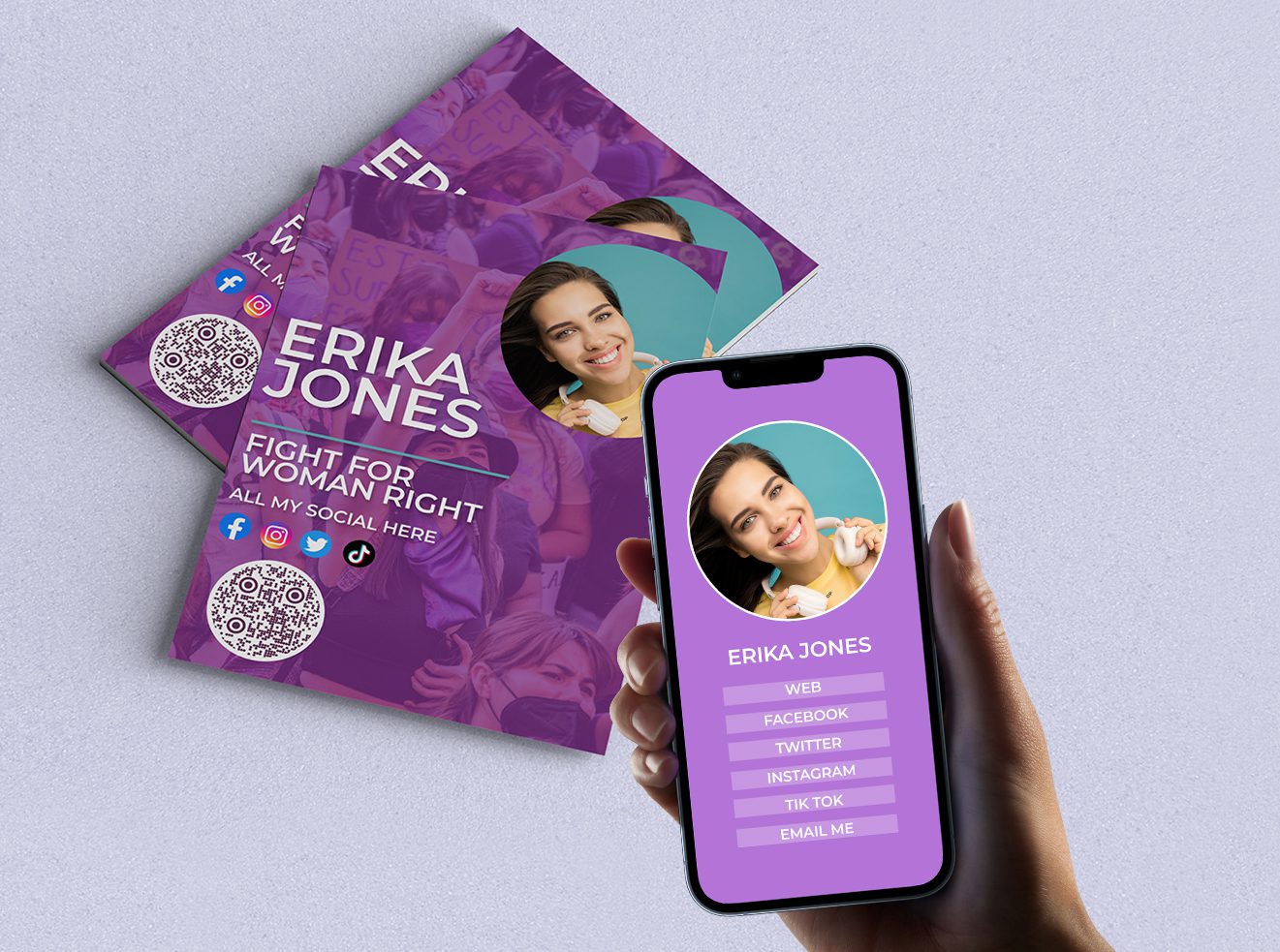 Customer engagement
Engage your customers with likes through a simple scan of one of our QR codes. Positive reviews are one of the best ways to enhance your brand's reputation.
Place a QR code on your print and digital materials to encourage your customers and prospects to provide their feedback and comment on your services, posts, and publications…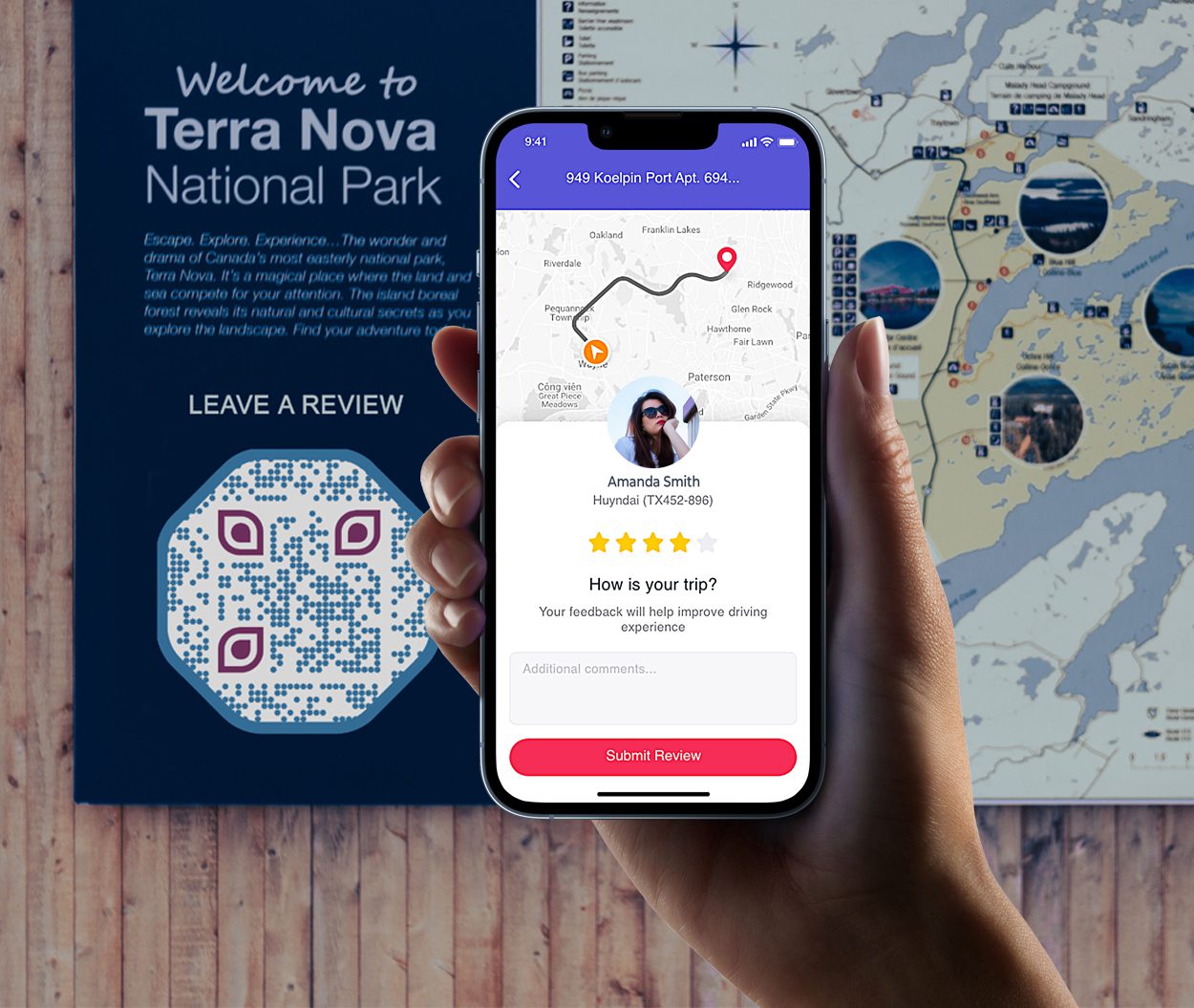 App download
Do you have a mobile application? Applications are an effective way to interact with your audience.
Create just one of our QR designs and promote it on your media platforms to encourage your target audience to download your app from various stores (Apple Store, Google Play, Amazon…).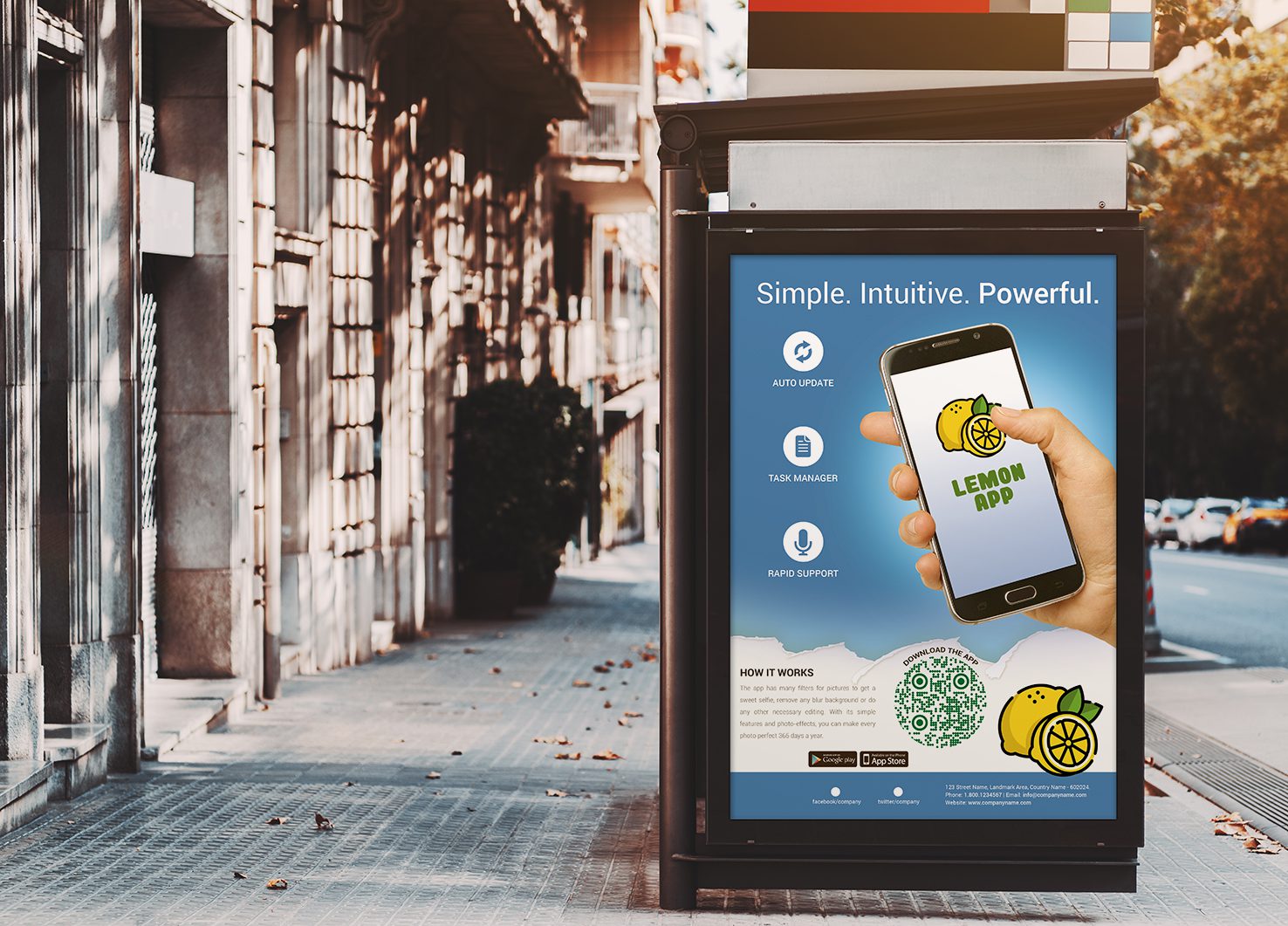 Turn any downloadable file on your audience's mobile through a simple scan.
Use one of our QR codes to share a user manual, a presentation, courses, a menu, music files… and basically any type of file.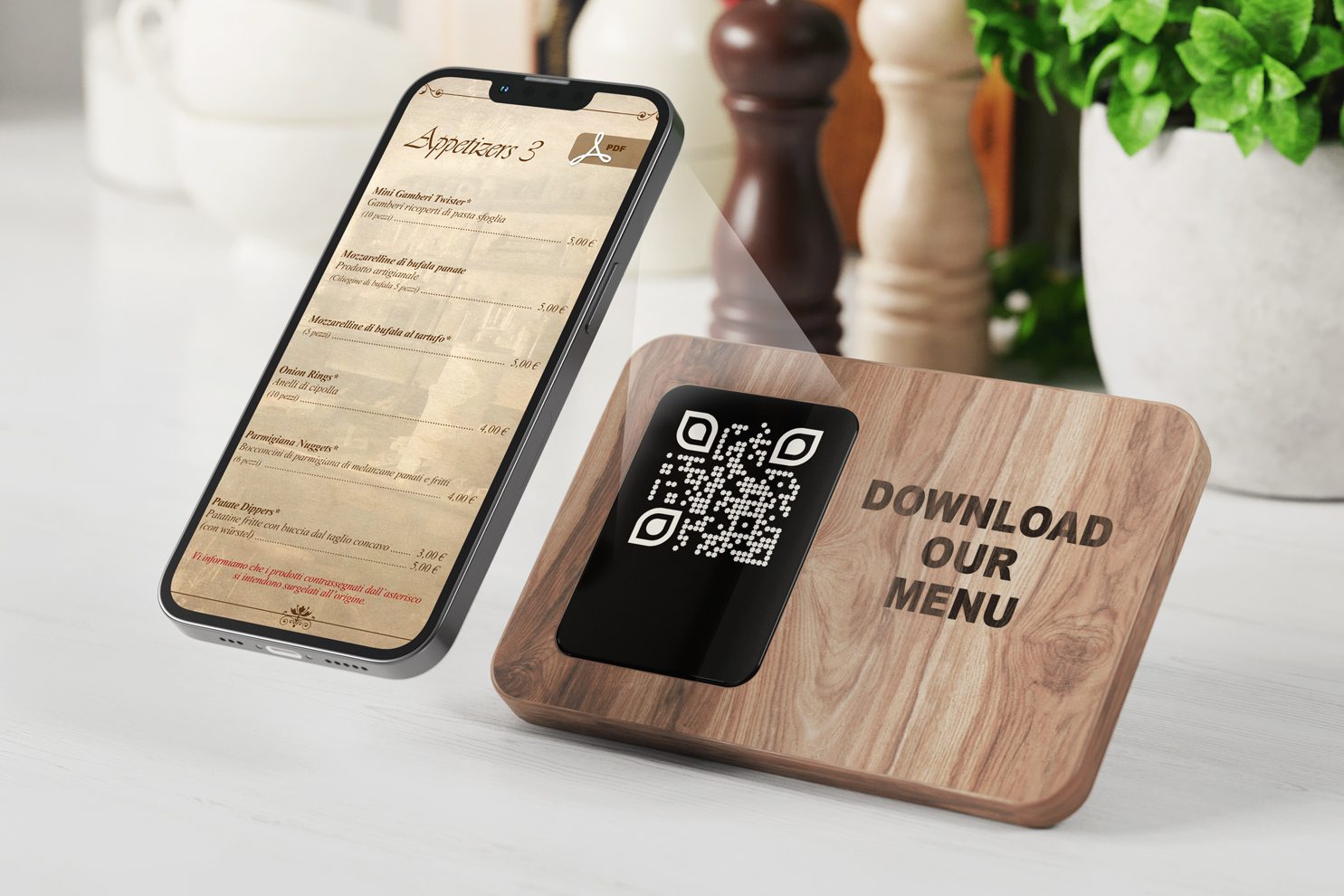 Just one of our QR codes on your materials is enough to open an interactive map and guide the user to reach your company, a location where an event will take place, etc. Your audience will be able to automatically and seamlessly obtain directions through Apple or Google Maps, depending on their mobile operating system.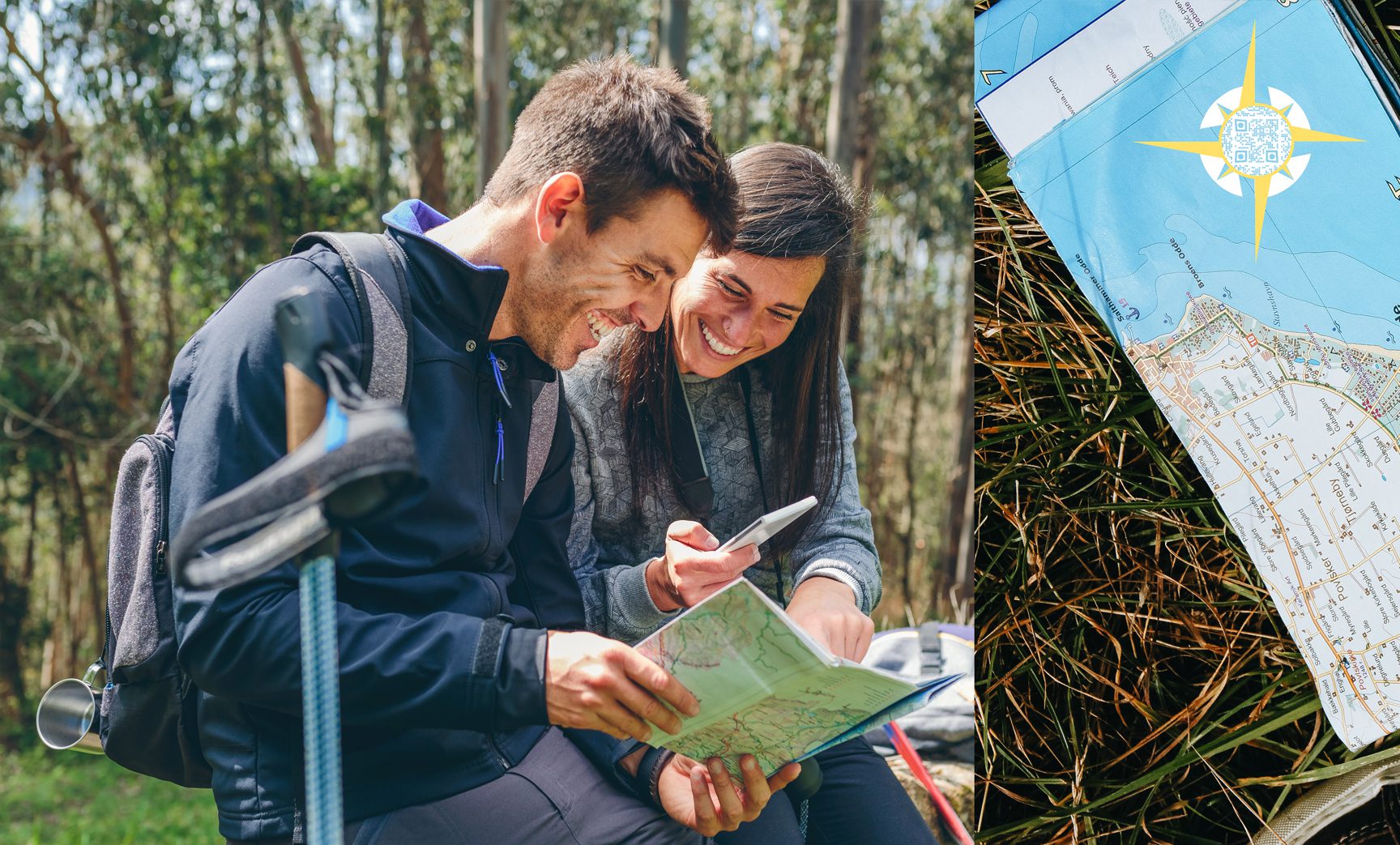 Self-service ordering
Improve customer service while streamlining your processes with self-service ordering through QR codes.
Generate and display our QR codes, allowing your customers to place orders themselves from their table at the restaurant, their chair by the pool, or even their beachside mattress… QR-based orders enable you to save money, increase efficiency, and enhance the customer experience.
Your customers can select items themselves, add special requests, place their orders, and pay directly from their smartphones without waiting or needing to involve a server or waitstaff for order placement, all while avoiding the queue for payment at the exit.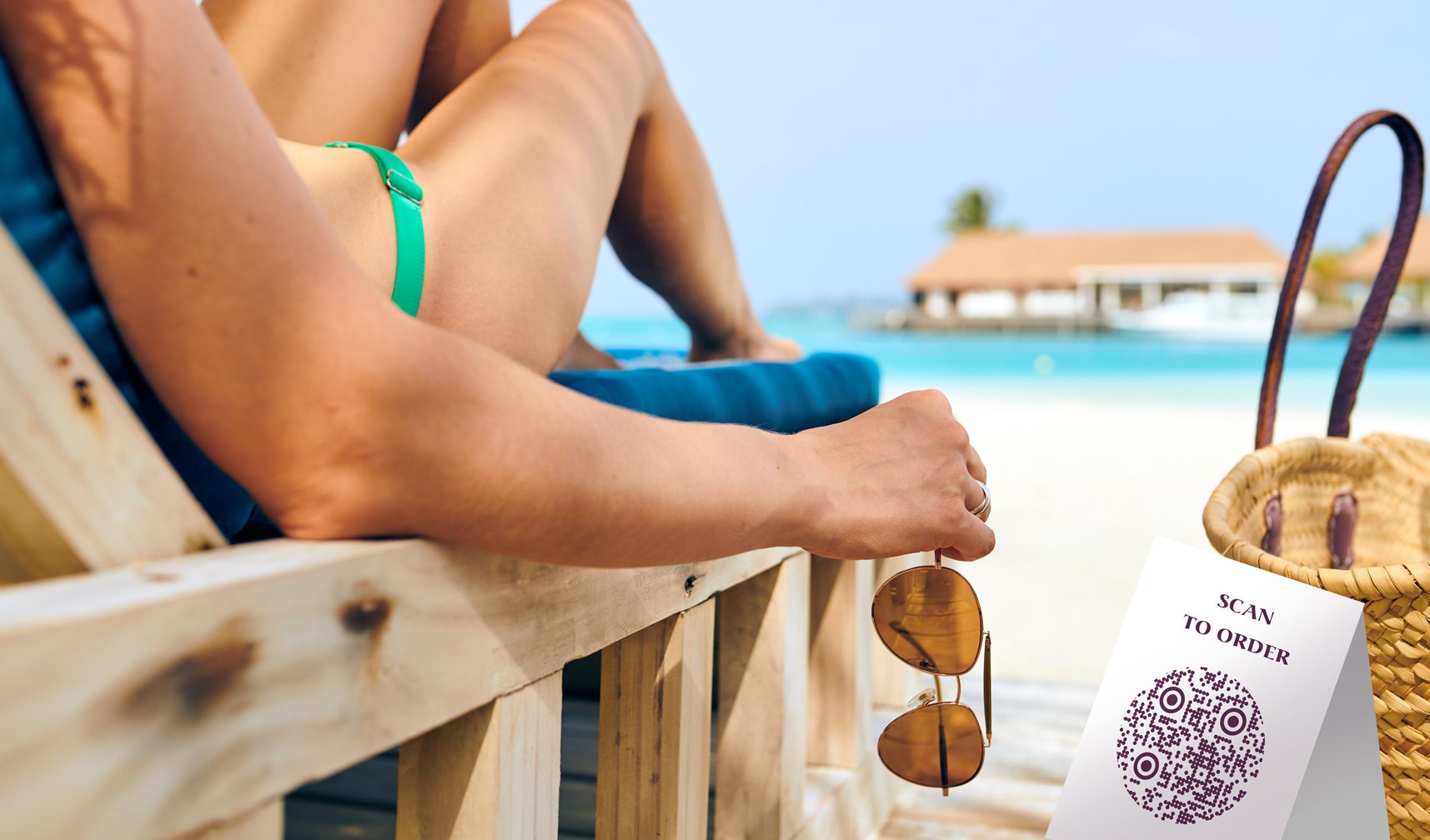 Broadcasting
Your audio broadcast transmissions or even interactive audio guides will now be accessible through a simple scan of our QR codes configured for this use case.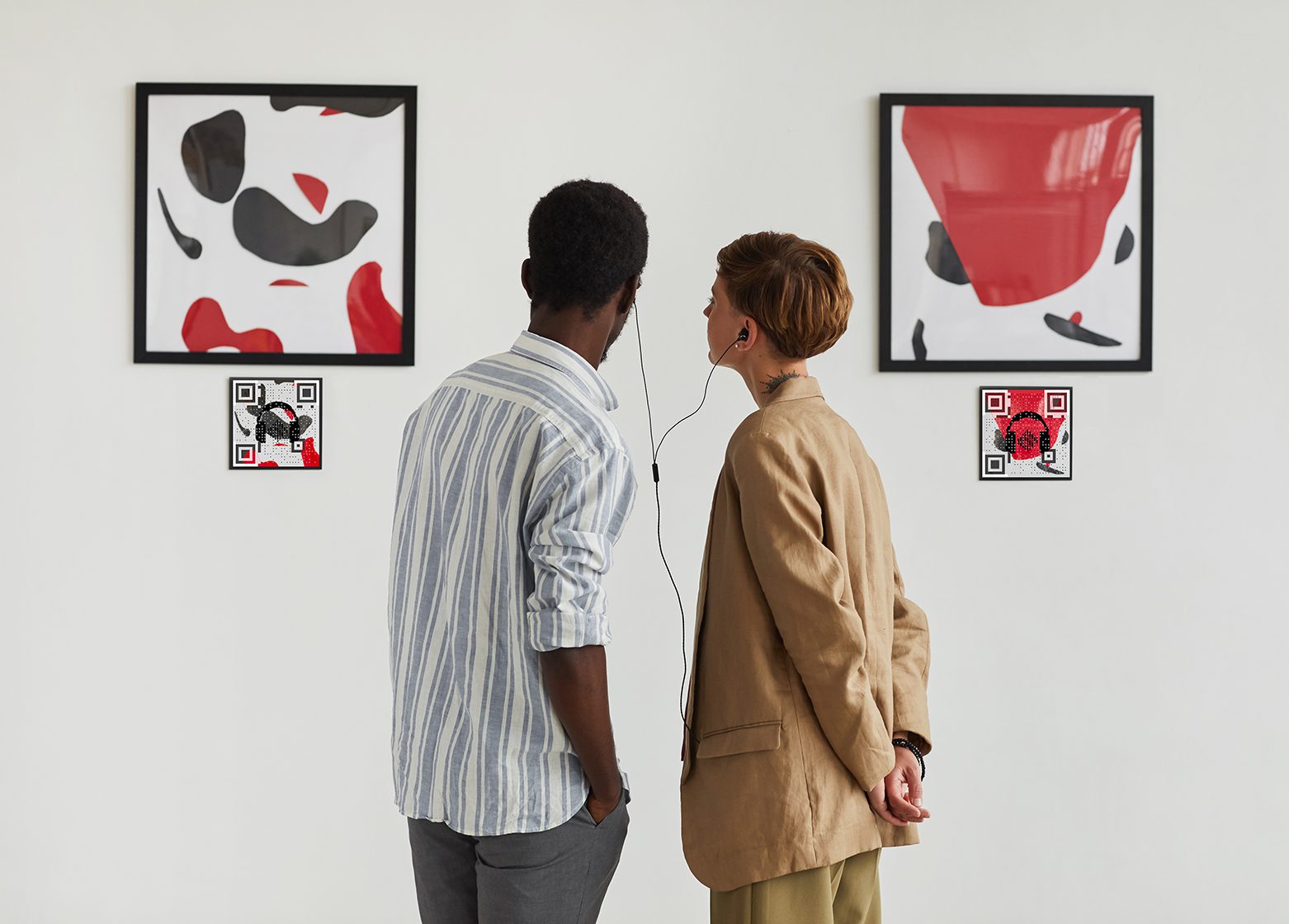 Displays
Do you have screens at your reception? …During an event? …On urban furniture?
Our QRs video (Lynkware patent) allow your customers to interact with your brand. Discreet and semi-transparent, our video QR codes are not static and seamlessly integrate into your videos, motion designs, etc. to personalize and contextualize your communication campaigns. A contact form (lead generation), a coupon, an interactive chat with the brand, etc. are now available through your traditional video supports. Make your video supports multi-channel, add meaning, and capitalize on your existing media. Your customers will no longer be mere spectators!

Payment
Help your customers pay more quickly than any debit card.
Generate dynamic QR codes on our platform to have an alternative to contactless payment.
The use of QR code payment offers numerous advantages for your brand.
It's convenient: you can set up the code, and your customers can pay for their products or services anywhere, anytime.
It's cost-effective to implement: for your business, integrating mobile payment based on our QR codes is cheaper than adding a POS equipment.
It's easy to integrate with new financial tools and instruments: when you avail services from reputable fintech software development, you can integrate payment solutions and even add financial instruments like cryptocurrencies.
It's fast: online payments or mobile payments are much faster than many traditional payment methods.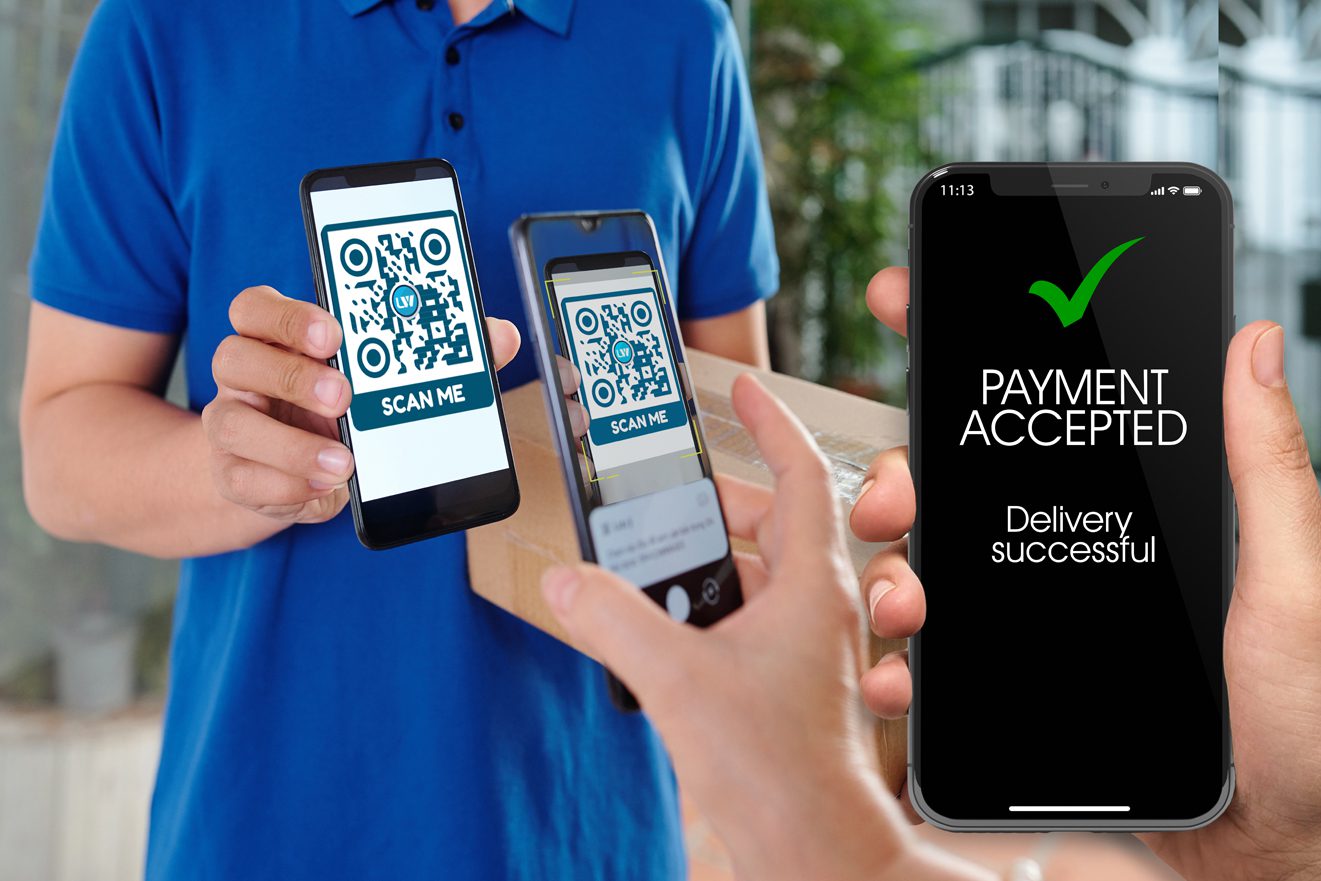 Events
For your events, print and/or display our QRs on your screens so that your targets have access to your appointment calendar, so that they can register, pay, etc.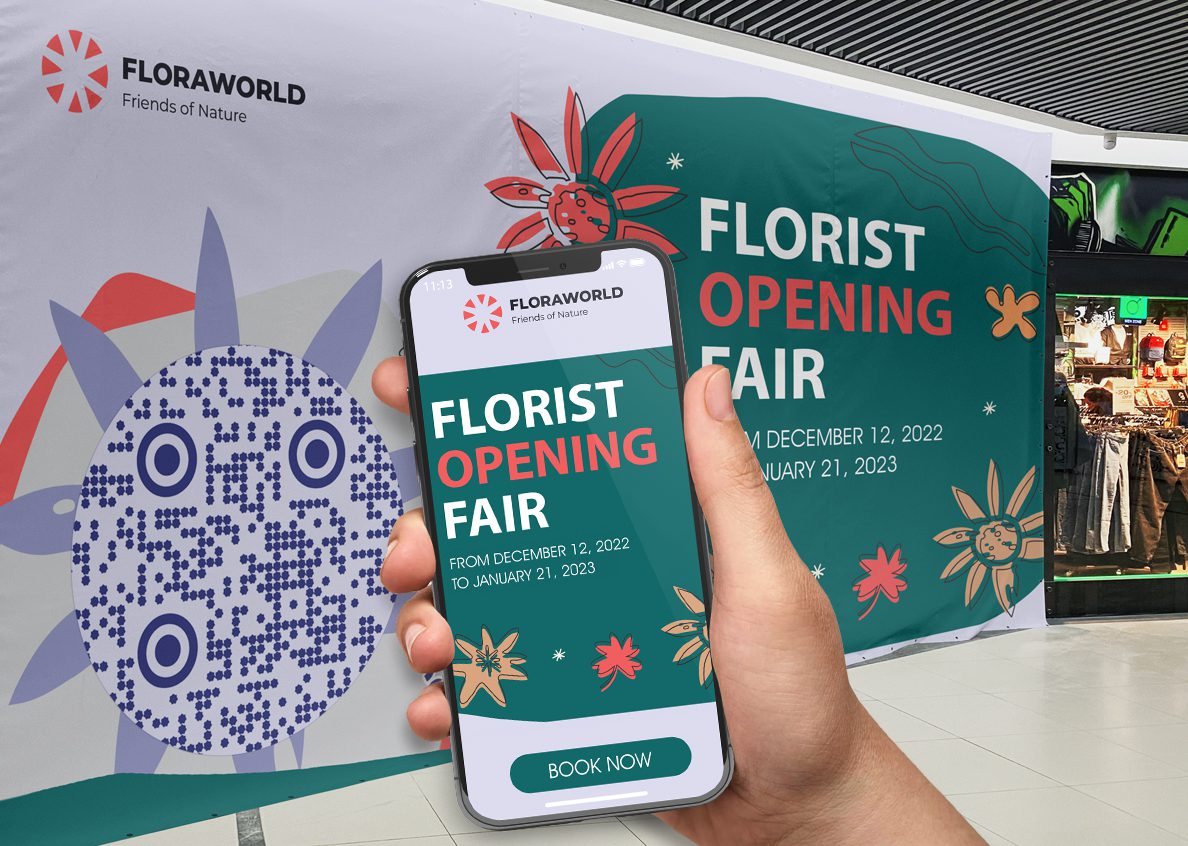 Couponing
One of the best ways to attract new prospects while keeping current customers satisfied is through coupon marketing. Create, customize, and manage mobile coupons for your customers through our platform and QR codes. These coupons allow your customers to receive discounts on their purchases and will be invalidated once scanned by the brand. Print these QR codes in a brochure, at a checkout counter poster, in personalized mailings, or display them on digital platforms. In addition to fostering connections with your customers, the advantage for your brand is profitability, as our QR codes are dynamic (modifiable at any time, even after printing/displaying), which is convenient for seasonal discounts throughout the year.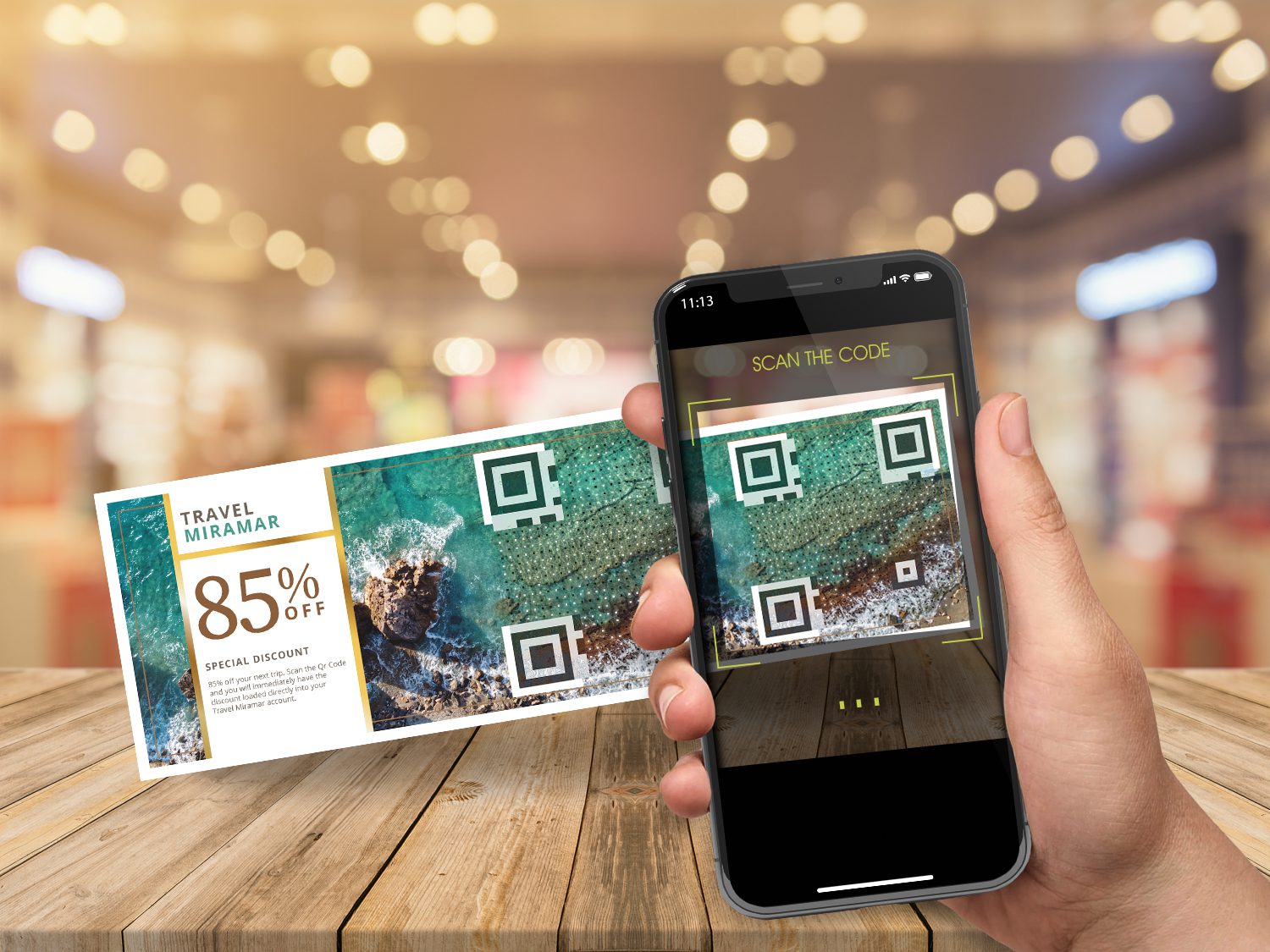 Traceability
QR codes offer numerous benefits to businesses in their logistics and to end users, such as product traceability. They can inform your customers throughout the supply chain about your products, from production to delivery.
With our platform, you can also generate dynamic QR codes that ensure optimal security for logistic labels. Indeed, traditional shipping labels display the recipient's information in plain sight, exposing their private details. This exposes the recipient to security threats such as identity theft, phishing, or even SMS scams.
In this context, our platform provides the possibility of adding an extra layer of security by including a QR code on shipping labels. The scanned QR code will display the recipient's details through a unique authentication that only the producer, distributor, and recipient will possess.