QR CODE PLATFORM FOR PROFESSIONALS
QR codes like you've never seen before
Revolutionize your visual communication with our "QR Chic" : a tailor-made graphic customization of your QR codes for seamless integration into all your media.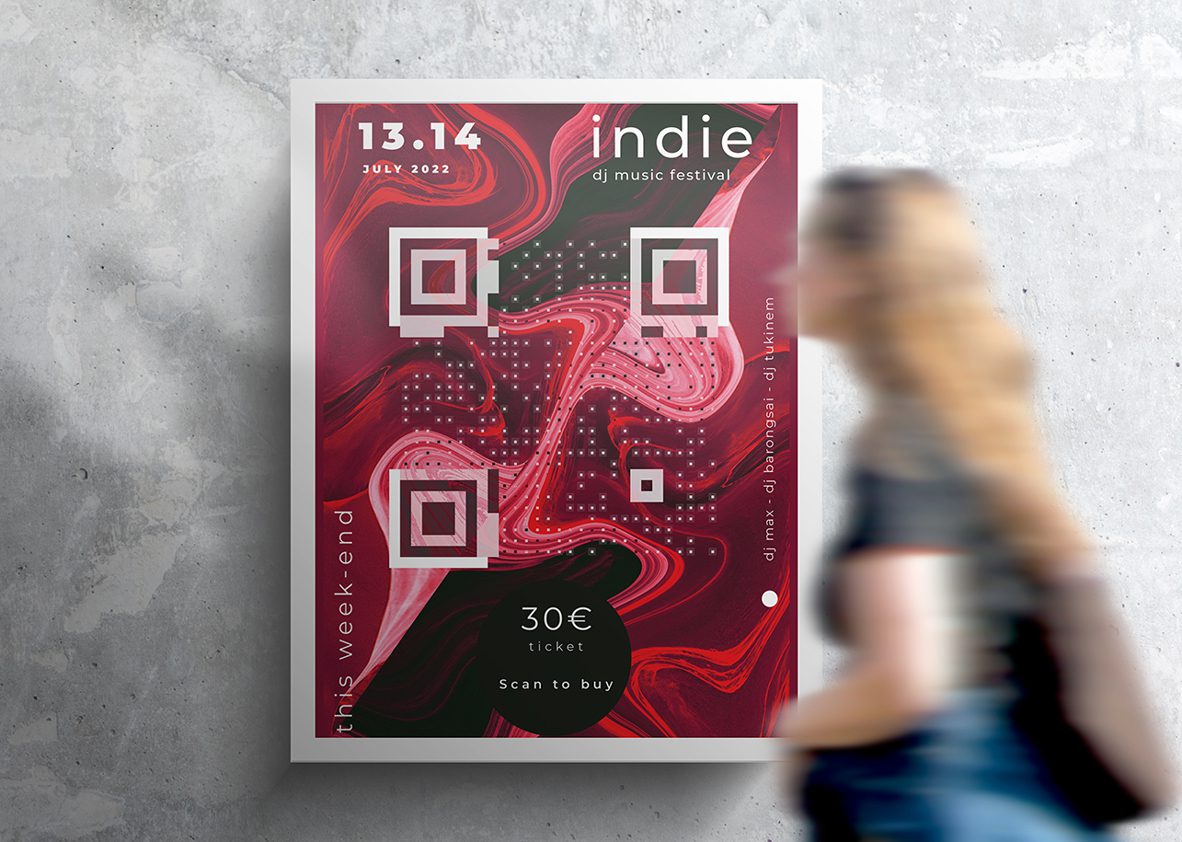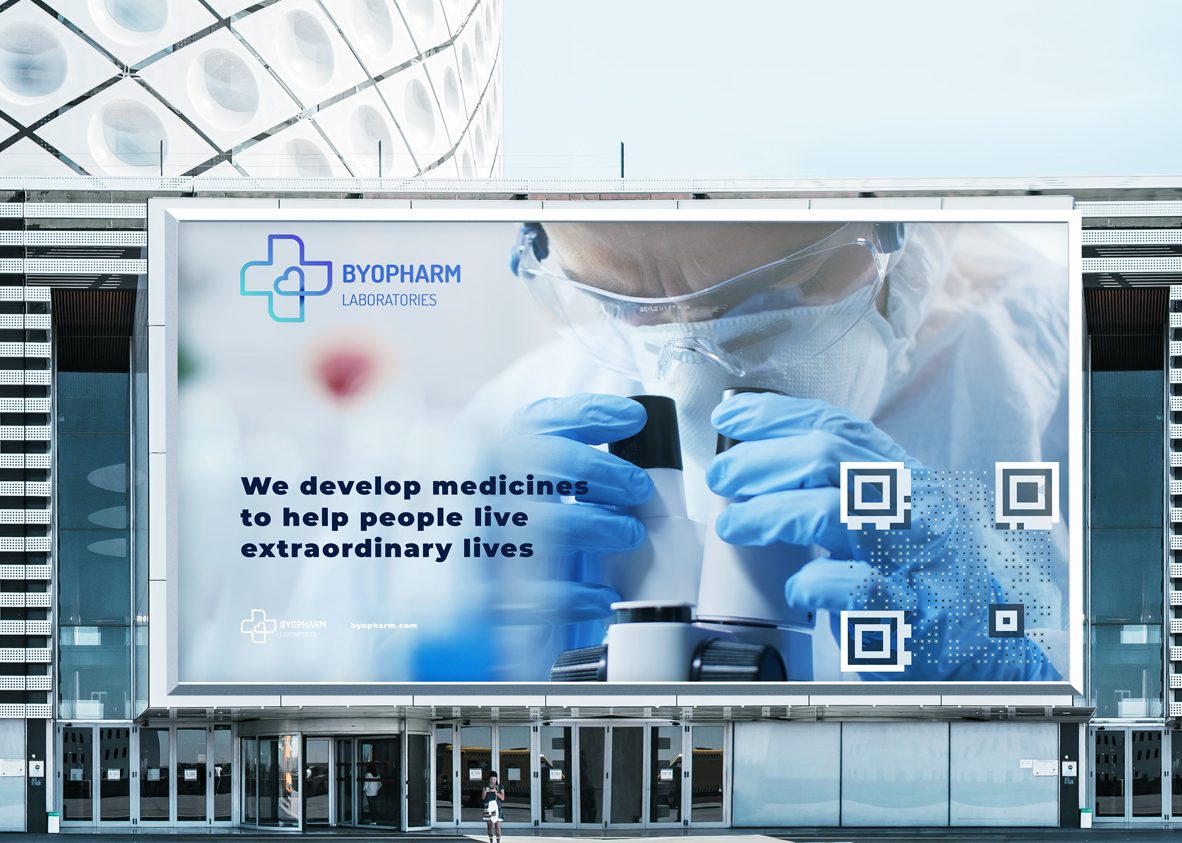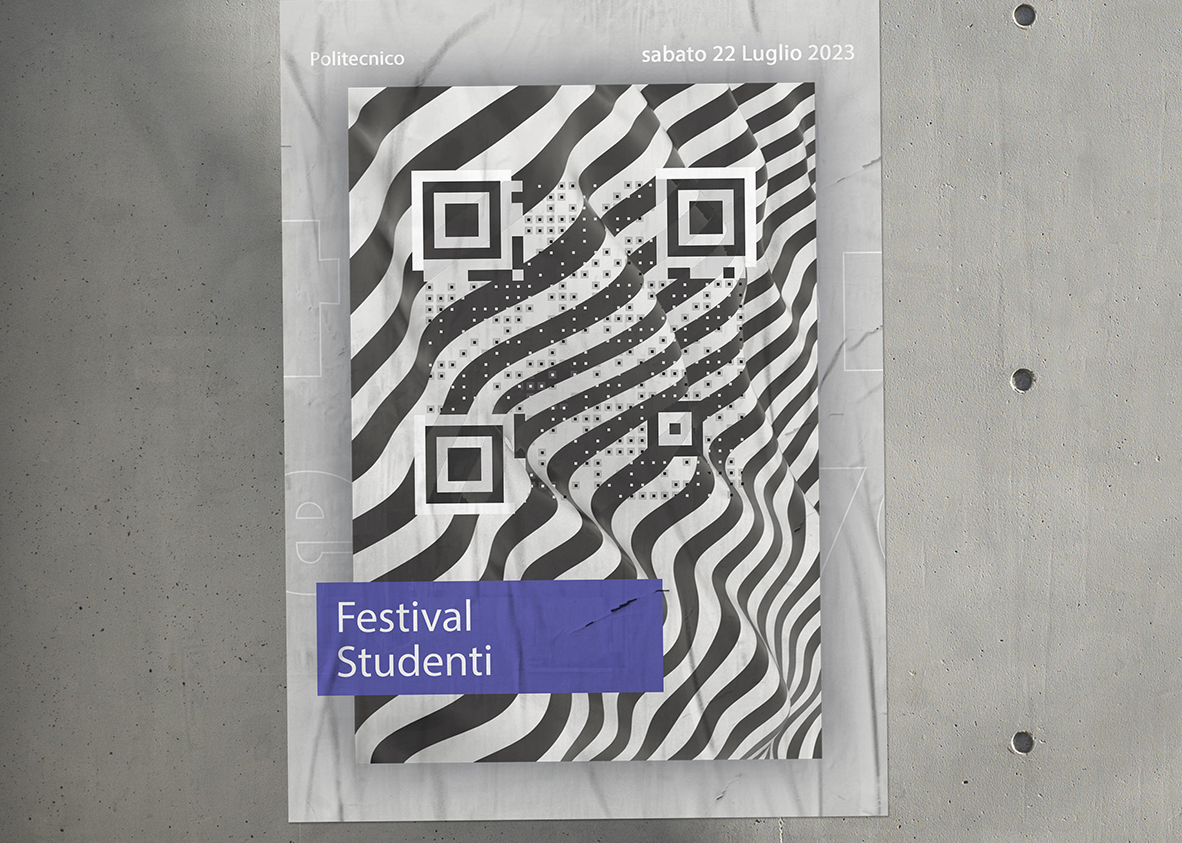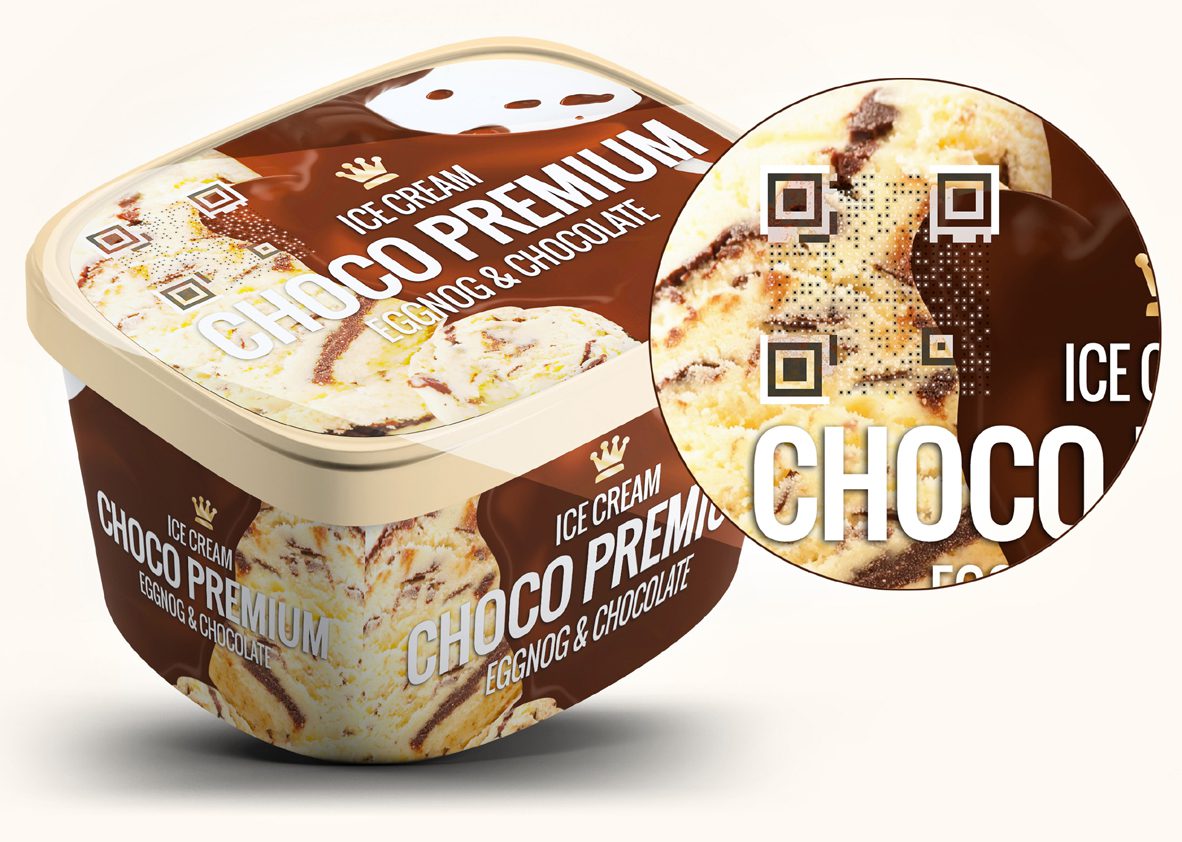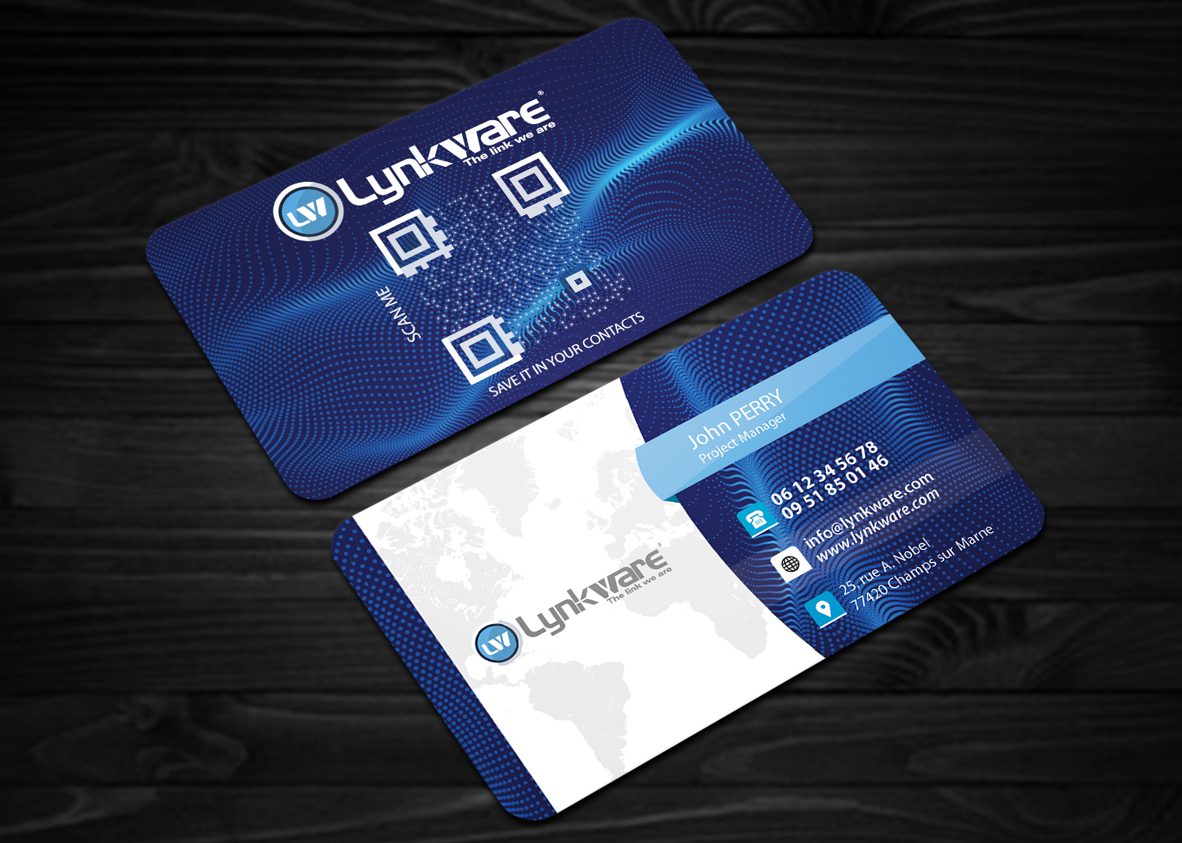 We have developed something even more…
the "QR video" !
Transform your videos by integrating graphically customized QR codes, and innovate in your communication with our editable 'QR videos' through our online video editor. Your 'QR video' interacts with your video and evolves in real-time.
Create, track and manage your QRs
Connect the physical world to the digital world thanks to our campaign management platform based on dynamic and graphically personalized QR codes.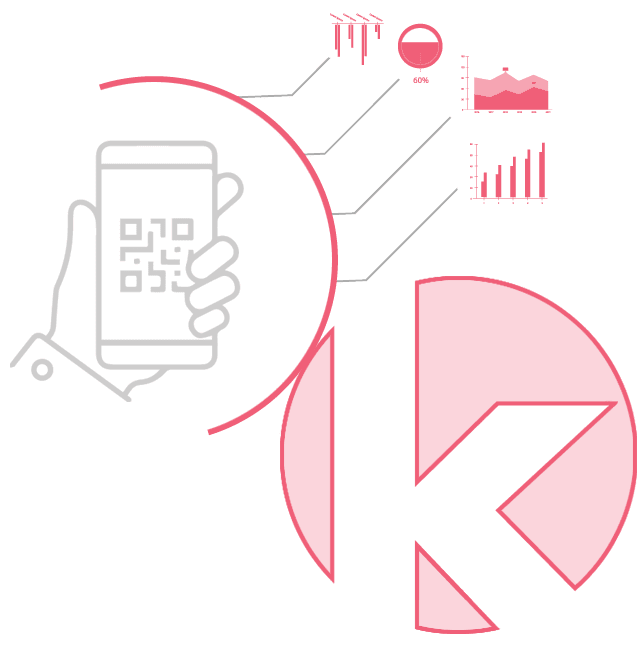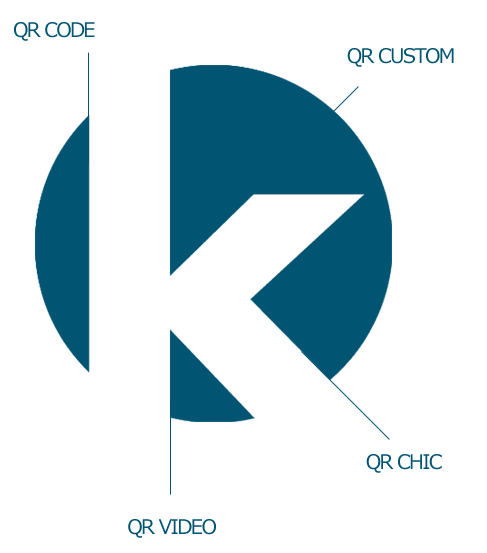 Get the most out of your QR campaigns
Dedicated to professionals, our "Keep" platform brings together all the functionalities you need to create successful QR code campaigns and manage numerous QR codes, "QR custom", "QR chic" and "QR video" codes. Organizing your QR codes has never been this simple!
You can create dynamic QR codes that can be edited at any time online, even after printing them. This allows you to boost your content using QR codes that have already been published over time by simply changing the URL. Dynamic QR codes provide you with the ability to avoid invalid QR codes for already active and published campaigns. With these dynamic QR codes, you can also track real-time scan statistics and determine the ROI of each campaign.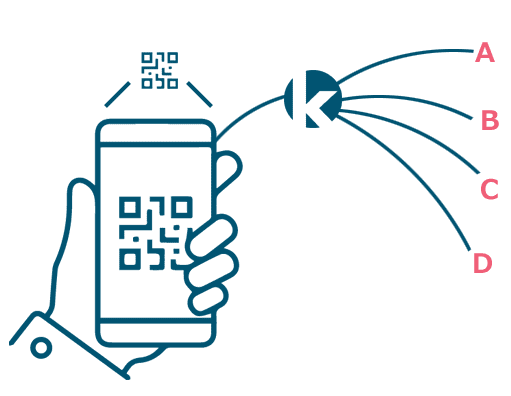 Track & segment your scans
Give meaning to your investments by measuring the relevance and ROI of your marketing communication campaigns through the integration of QR codes on your print and digital materials. With our "Keep" platform, you can easily track real-time scans from users of your dynamic QR codes.
In accordance with GDPR, transparently obtain information about the location, language, time, mobile device type, etc. of your scans. These detailed pieces of information assist you, step by step, in enhancing your QR campaigns. Available 24/7 on the platform, the dashboards can also be exported to Excel, PDF, etc.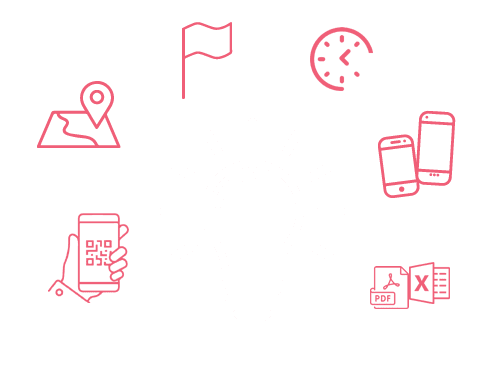 Stand out by personalizing your QR codes on print and digital media
How and where to use QR Codes?


Packaging


Virtual Business card


Loyalty card


Social


Customer engagement

App Download


Files Download


Navigation map


Self-service ordering


Broadcasting


Displays


Payment


Events


Couponing


Traceability
Examples of use cases for "QR Custom" and "QR Chic"























Boost your digital strategy